Dungeons & Dragons Wants Fan Input for Fifth Edition
Our suggestion: Everyone should get a chance to be Carlos the dwarf.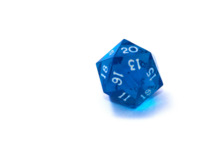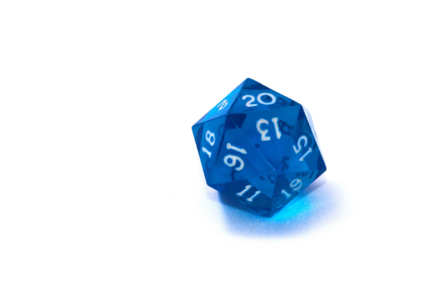 A new Dungeons & Dragons overhaul is nigh, and Hasbro is gathering fan input in the hopes that this new set of rules will go over better than the unpopular 2008 fourth edition, which went over about as well as rolling a one, if you will. According to the New York Times, the Hasbro subsidiary Wizards of the Coast, which owns D&D, is waging a "hearts and minds" campaign, asking players to help test the new guidelines; according to the company's executives, despite the proliferation of web-based D&D ephemera, they're "absolutely committed" to the "face-to-face experience" of the traditional game, and the fifth edition is a reflection of that. Natural 20s for all!