Edelstein on the 'Unworthy' Oscar Nominations
There's no excuse for overlooking <em>Margin Call</em> or <em>Beginners</em>.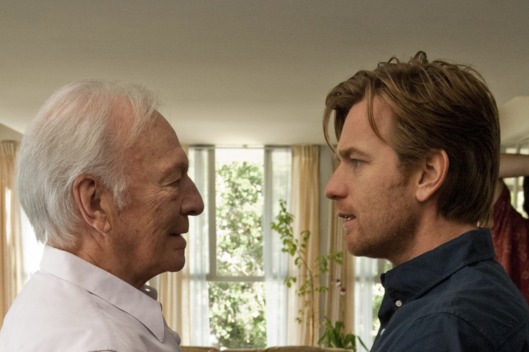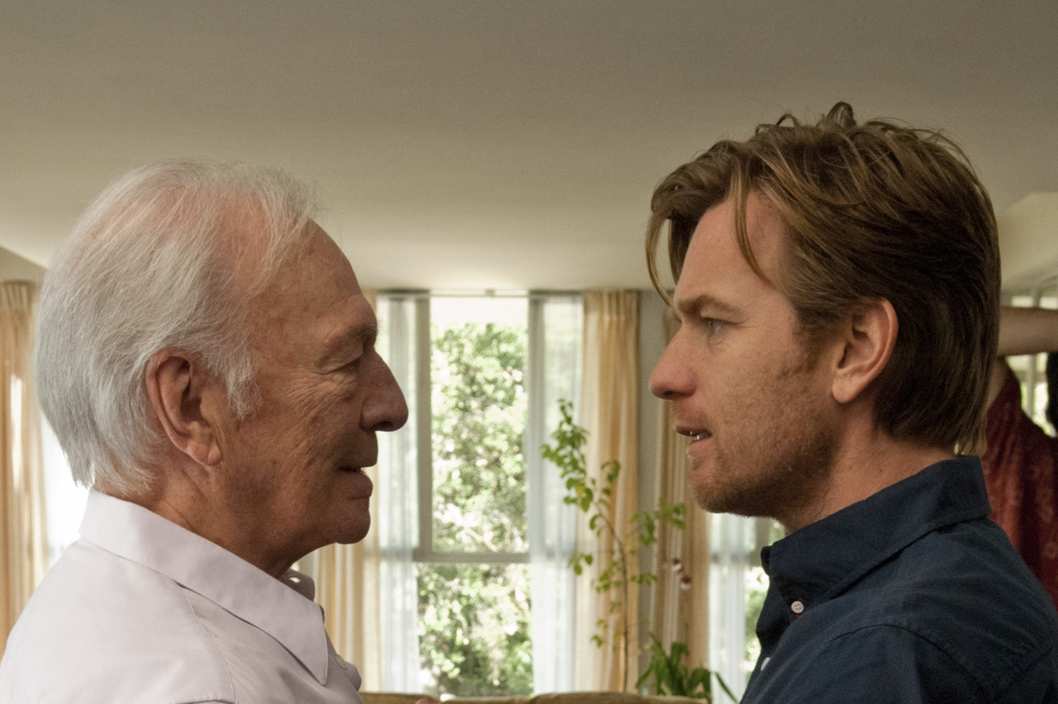 The Oscar nominations prove that the endless prognostications and odds-making (including my own) are, piece by piece, line by line, worthless, a waste of time and bandwidth, and that the voters of the Academy of Motion Pictures Arts and Sciences are collectively unworthy of having the final say. Two of the year's best pictures, Beginners and Margin Call, were hardly mentioned save for a token screenplay nomination and, of course, career recognition of for the marvelous Christopher Plummer. Mike Mills's superb and original Beginners screenplay had no support, nor did the glorious ensemble work in Margin Call of Kevin Spacey, Paul Bettany, Stanley Tucci, Zachary Quinto, and Jeremy Irons.
Obviously the distributors in question couldn't afford to campaign the way, say, Scott Rudin did for Extremely Loud and Incredibly Close, justly included in Vulture's worst movies of the year feature. The Academy really stuck it to Steven Spielberg, responsible for two of the year's riskiest films — The Adventures of Tintin, snubbed in the animation category, and War Horse, which did at least manage to find its way into the now anticlimactic Best Picture race. The absence of attention for Coriolanus (it's rumored that many Academy members had trouble understanding Shakespeare's dialogue) was sadly predictable. Given that Harvey Weinstein could teach the Republican presidential aspirants a thing or two about campaigning, the charming, vapid The Artist looks to win in all the major categories.
On the plus side, kudos for the dark horse nominations of Janet McTeer for Albert Nobbs and Nick Nolte for Warrior. (It's a good bet that few of the Oscar reactions you'll read today will be written by people who've seen either one.) It's reassuring that David Fincher and The Girl With the Dragon Tattoo weren't anointed for competent but conviction-less hackwork, although Rooney Mara's inclusion for her Lisbeth Salander (a pale shadow of Noomi Rapace's) is a head-scratcher. There was no love for J. Edgar, Leo, Armie, or Clint Eastwood. The Ides of March will, thankfully, barely be mentioned this February. Drive was justly ignored — but the lack of a nomination for critics' darling Albert Brooks is perplexing. My guess is Max von Sydow, responsible for the high points of Extremely Loud, just edged him out. They do like their codgers, those Academy members. Terrence Malick has zero chance of winning, but his nomination is a hell of a big bone to cinephiles and critics, some of whom liken The Tree of Life's detractors to those who would shun Moby Dick for its length and breadth.
But enough silliness: Let's get on to more important things.