Emma Stone Will Star in a Movie Called Little White Corvette
It's not red because it's full of cocaine.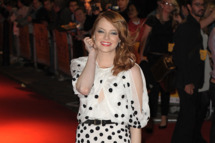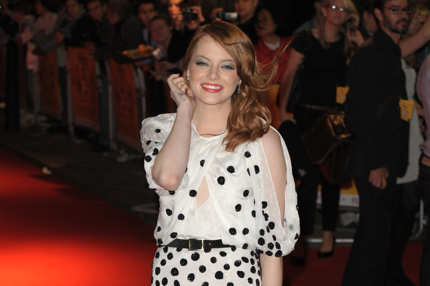 Emma Stone will star in Little White Corvette, a movie about a nerd and his cool older sister who go to Miami to sell a million dollars' worth of cocaine after they find it in their dead dad's car, presumably the vehicle in the title. The script is written by Michael Diliberti, who wrote the raunchy bomb and pizza buddy comedy 30 Minutes or Less, and is being offered to Stone-starring Crazy, Stupid, Love directors John Requa and Glenn Ficarra. Please, everyone involved in this movie, start lobbying Prince right this second to write you a new theme song.