Women Directed 5 Percent of 2011's Movies
That's half as many as in 1998.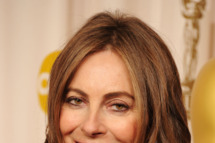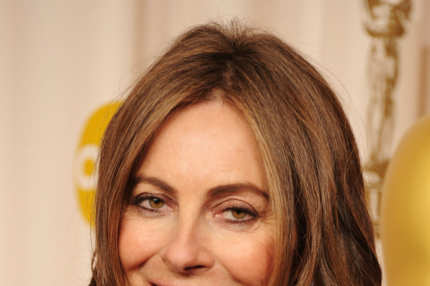 Only 5 percent of 2011's highest-grossing movies were directed by women — down from 7 percent in 2010 and 9 percent in 1998, according to the annual Celluloid Ceiling report from from the Center for the Study of Women in Television and Film. The statistics are pretty daunting: Of the 250 highest-grossing films last year, only 18 percent had female executive producers. Women comprised 14 percent of the writers for the films, 20 percent of the editors, 25 percent of the producers, and 4 percent of the cinematographers, and 38 percent of the movies employed zero or one woman in any of those roles. Next up in depressing stats about gender politics and under-representation in pop culture, let's count how many of this year's Oscar-nominated movies pass the Bechdel Test!