Report: Ferris Bueller Spot Is for Honda
Finally, life can go back to normal.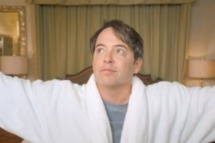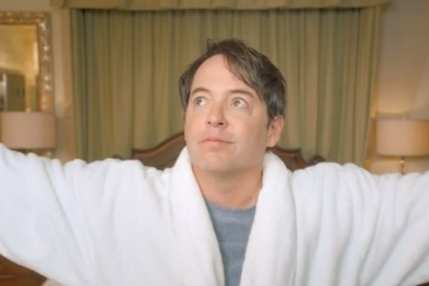 That Ferris Bueller–themed commercial is for Honda, according to Jalopnik, which claims the full spot — directed by The Hangover's Todd Phillips — will swap in Honda models in some of the movie's key car-centric scenes. Hmmm: Crashing an Accord backwards through the window of a glassy garage/showroom seems less stunning than a Ferrari, though Cameron's "I'll go, I'll go" meltdown would be perfectly at home in a Civic. According to Jalopnik, "The big jump the two valets do in Cameron's dad's Ferrari ... [will] be a Honda CR-V," which, if true, is a staggeringly perfect metaphor for the painful unattainability of the American dream. Chicka-chickaah.