TNT Wants Frank Darabont's L.A. Noir Pilot
It's set in the forties and fifties.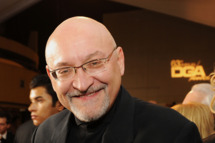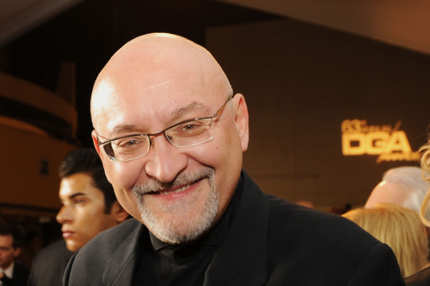 Ex–Walking Dead showrunner Frank Darabont has a new show in the works: TNT has ordered a pilot of L.A. Noir, a drama set in L.A.'s criminal underbelly in the forties and fifties, the network announced today. Darabont will serve as executive producer, alongside Mike De Luca and Elliott Webb, and will write and direct the pilot, which is based on the nonfiction book L.A. Noir: The Struggle for the Soul of America's Most Seductive City. Time to rewatch L.A. Confidential, kiddos. And also time to read what Darabont wanted to do for Walking Dead's second-season premiere, which is much better and cooler than what the show wound up doing.