Game of Thrones Returns April 1
Does this mean we now have to say "spring is coming"?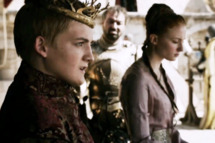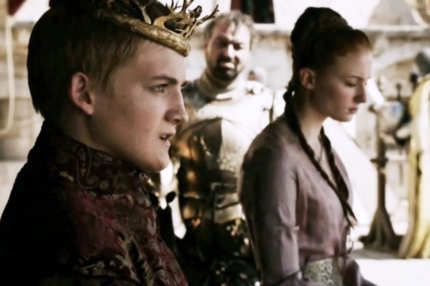 Game of Thrones will return April 1, HBO announced today, which gives everyone plenty of time to read or reread the first book, watch the first season, and read the second book, which any real fan should do in anticipation of the second season. In paperback, that works out to about 24 pages per day between now and then, though anecdotal evidence suggests that most people plow through the George R.R. Martin sagas much faster than that. When we left off, everything in Westeros had gone to hell, massive power struggles were afoot, characters were dying left and right, and everyone was ominously saying "winter is coming." Spoiler alert, that describes the upcoming season (and several seasons after that!) as well. In less mythical news, HBO also announced that Girls will premiere April 15.