The CW Is Developing a Green Arrow Show
What could go wrong?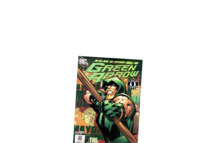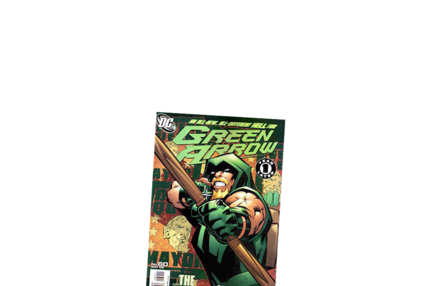 The CW is still trying to find a superhero follow-up to Smallville, and now the network has landed on Green Arrow, according to Deadline. First there was the Aquaman pilot from the WB (that the CW passed on), then last year there was a possible show about Raven from Teen Titans; over the summer, the CW announced it was developing a Deadman series, and now this. There was a Green Arrow character on Smallville for years and years, but this show has nothing to do with that version of the character, and apparently not much to do with the original comic-book version. Has the phrase "from the producers and writers of Green Lantern" ever inspired less confidence? Well, Arrow is from Greg Berlanti and Marc Guggenheim, who are among the writers and producers of Green Lantern.