Greg Kinnear and Jennifer Connelly to Star in Writers
It's about...well, you know.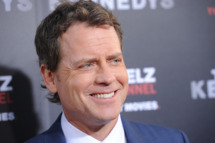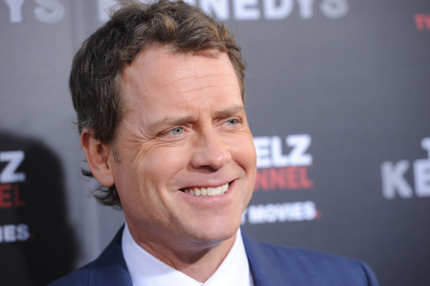 Writers, the indie feature debut by a fellow called Josh Boone, just scored two shiny stars in Greg Kinnear and Jennifer Connelly. Kinnear will play a big time novelist navigating tricky relationships with his ex-wife (Connelly) and their teen son and college-aged daughter. But how is that Writers pronounced? Ominously? Exasperated, like, "yeesh, writers!" Or just flatly? It's gonna need some pizzazz to avoid being lumped in with the death of titles.