HBO Dates Game Change, Veep
The pair of political projects will come this spring.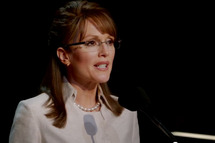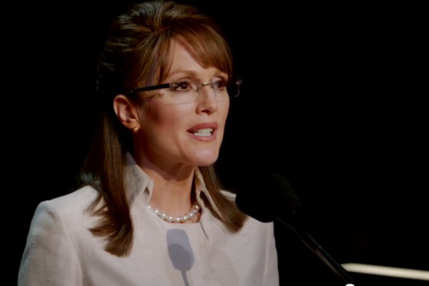 HBO has set premiere dates for a pair of projects with strong connections to New York Magazine. Game Change, the Jay Roach-directed tale of John McCain's 2008 presidential campaign that's based on the book of the same name by Mark Halperin and New York's John Heilemann, will have its debut on Saturday, March 10. Produced by Tom Hanks, the movie stars Ed Harris as McCain, Julianne Moore as Sarah Palin and Woody Harrelson as strategist Steve Schmidt. On a more fictionalized political tip, the comedy series Veep, starring Julia Louis-Dreyfus as a vice-president, will begin its eight-episode first season on Sunday, April 22, airing at 10 p.m. The magazine's Frank Rich is an exec producer of the series, alongside creator Armando Iannucci and Christopher Godsick. Still no official word on when Game of Thrones and Girls will debut, though since HBO has previously said the shows would bow in April, it's very likely they'll bow on April 22 as well, if not a week or two earlier.