The Artist, The Help Top Critics' Choice Awards
Also: <em>Bridesmaids</em>! <em>Drive</em>!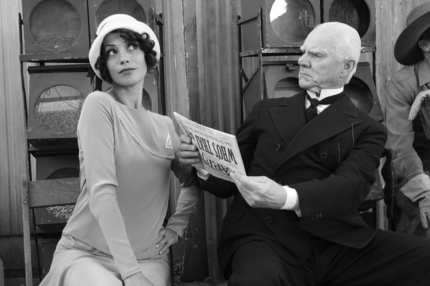 Michael Hazanavicius's silent charmer got another awards-season boost at last night's Critics' Choice ceremony, where it won Best Picture, Best Director, and, despite Kim Novak's protests, Best Score. The Help, meanwhile, took home awards in three major acting categories: Best Actress for Viola Davis, Best Supporting Actress for Octavia Spencer, and Best Ensemble. On the men's side, George Clooney earned Best Actor honors for The Descendants, and Christopher Plummer won Best Supporting Actor for Beginners. Bridesmaids supporters, worry not: It won for Best Comedy. And Drive even sneaked in with a Best Action Movie win. Something for everyone!