Arianna Huffington to Produce Political Comedy for ABC
Supposedly based on real-life D.C. pols.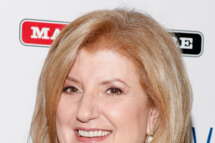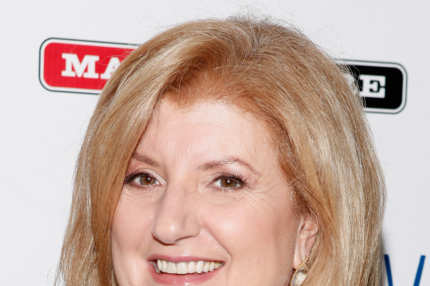 Media maven and AOL/HuffPo queen Arianna Huffington has just sold a political comedy to ABC, which will be written by How I Met Your Mother's executive producer Greg Malins. The story will follow three co-habitating freshman members of Congress — two men, one woman, tea party affiliation unknown — and is purportedly based on several real-life D.C. politicians. "One is swept up in the movement of change and goes to D.C. to make a difference," Malins told the Hollywood Reporter, "one has been in politics for a long time, and one is a master of the media and sound bites." We can only imagine what manner of legislative and awkward-sexual-moment shenanigans these three will get up to.