Lifetime Is Making an Ice-Skating Reality Show
<em>Ice Moms</em> is a companion piece to <em>Dance Moms</em>.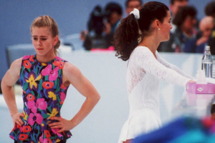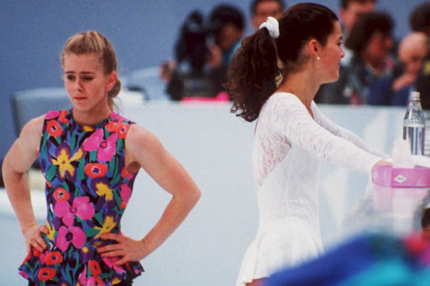 Lifetime is expanding its borderline-child-abuse empire from dancing to skating with a new series, Ice Moms, all about the cutthroat world of competitive ice skating, the network announced today. Ice Moms, set in Michigan, joins Dance Moms and the nigh Dance Moms: Miami in Lifetime's crown of sadness jewels, made from the compressed tears of little girls whose parents thought it was a good idea not only to send them into intensely competitive and emotionally fraught environments but also to televise that experience. Man, whoever's job it is to make reality shows about gymnasts is really asleep at the wheel.