Jack White Is Making a Solo Album
It is called "Blunderbuss."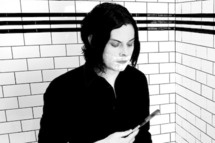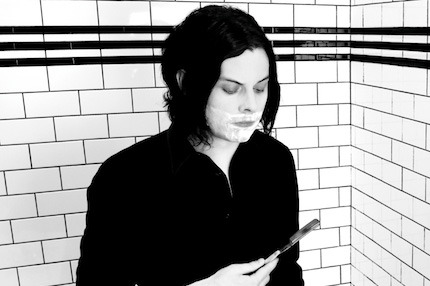 Though he's teamed up with everyone from the Raconteurs to Stephen Colbert, Jack White has never released an album all his own. That ends now! White's first solo effort will be called Blunderbuss, it's due April 24, and you can already check out his first single, "Love Interruption," over on his fancy website. Unless you were hoping for a full White–Insane Clown Posse (or maybe just a few more photos? Those were great photos), this is a pleasing development. One more fact: A blunderbuss, we have just learned, is a "muzzle-loading firearm." Now you know, too.