Jack White Will Be on American Pickers
Because <em>The Antiques Roadshow</em> is just too edgy.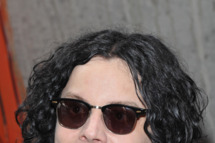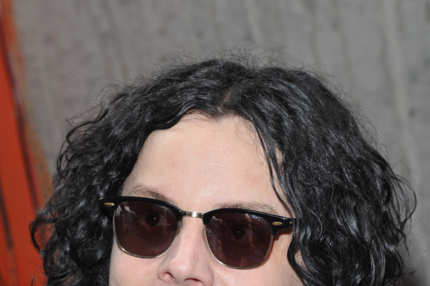 When last we heard from Jack White, his own Third Man Records was releasing a single of White and the Insane Clown Posse doing a quasi-Mozart cover. Now that you've un-repressed that memory, you'll find that White's upcoming guest spot on History Channel's American Pickers seems like a perfectly logical decision. The show will visit Third Man's Nashville studios on its January 9 episode, giving Jack White an opportunity to do what he does best (except for make popular music): barter for antiques. Alas, White won't play any songs, but he will show us what treasures you can get in exchange for rock memorabilia and a pallet of Faygo.