Jay-Z Is the New Duracell Spokesperson
Makes about as much sense as 50 Cent shilling for Vitaminwater, right?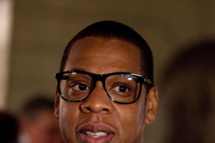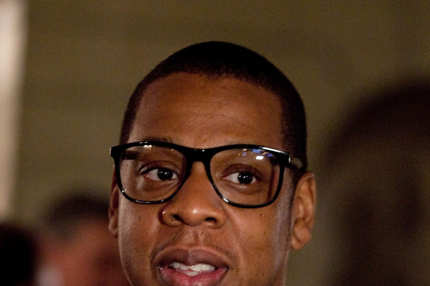 It's not clear what's harder to imagine: Jeff Bridges releasing his own version of The Blueprint, or Jay-Z becoming the voice of a Duracell product. While the former isn't in the works (alas), it was announced today that Jay-Z will be the spokesperson for, as well as an investment partner in, the Duracell Powermat JV, putting himself in the electronics business and the Dude out of some work. It's not a totally random announcement, as the company will be unveiling new products this week at the Consumer Electronics Show (CES) in Vegas, but pairing Hova with a wireless charging device isn't exactly an obvious fit. For someone who wants to afford Manhattan preschool, however, a big business deal seems like an obvious move.