Tim Rice Understandably Afraid Jesus Christ Superstar Reality Show Will Be 'Tacky'
He's begging Andrew Lloyd Webber not to go forward with it.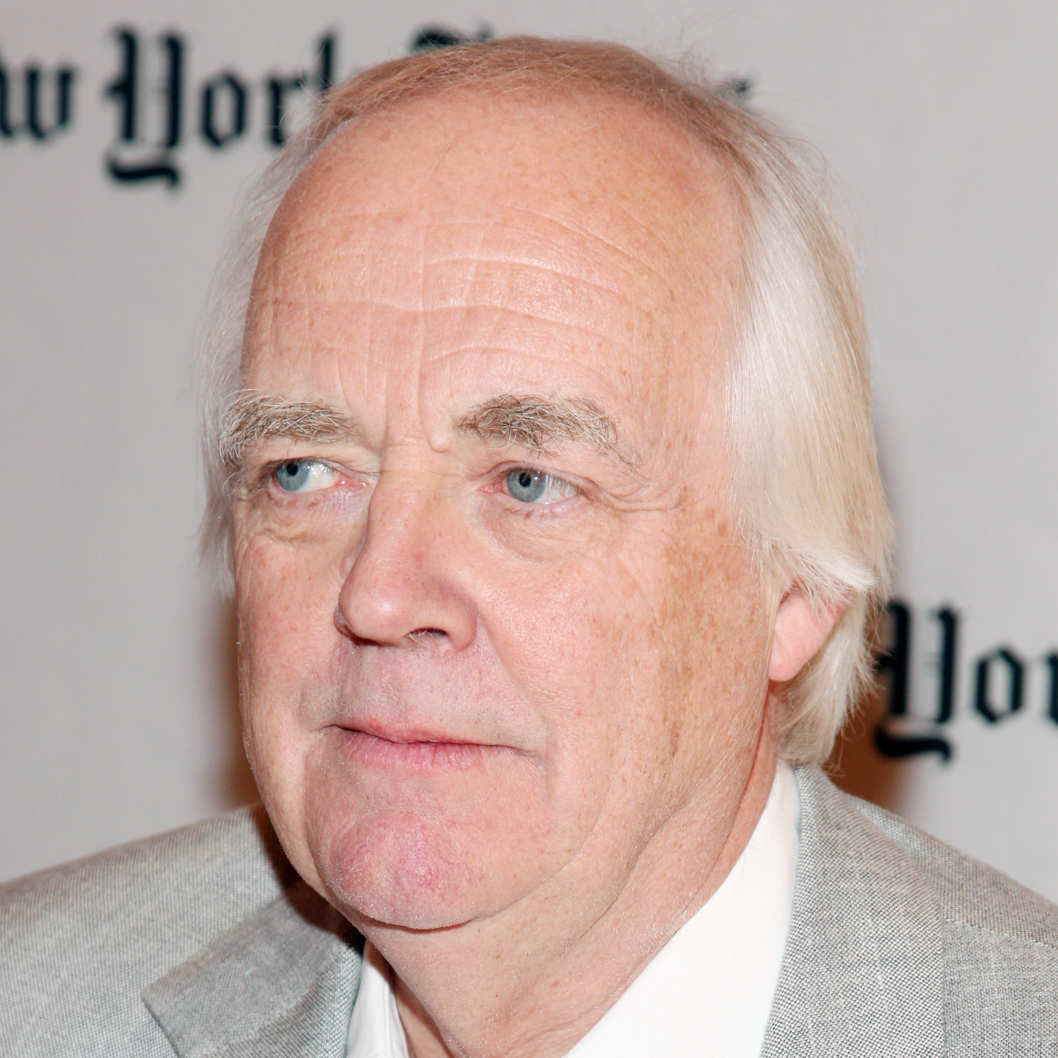 Tim Rice doesn't think Jesus Christ Superstar "needs that tasteless reality television treatment" that his former collaborator Andrew Lloyd Webber's about to give it, he tells the U.K.'s Telegraph. Webber's latest reality-contest show for Britain's ITV would find a new Jesus for a staging of JCS — and according to Rice, having judges tell musical-theater hopefuls that they could be Christ is perilous. "It opens up a lot of opportunities for spoofs and I think it would be ill-advised to have people voting for who should be Jesus," Rice says. Fair enough! (Webber's previous television endeavors, including How Do You Solve a Problem Like Maria? and Any Dream Will Do, were "relentlessly downmarket," Rice says, "which is fine if the show is a lightweight bit of fluff.") Rice says he has veto power for all casting decisions, "so if Andrew casts it on TV and I didn't like the person, I could say so," and that he's already asked Webber and ITV not to move forward with the show. "It's just possible that it might be the most sophisticated, tasteful show hosted by the Archbishop of Canterbury, but I doubt it," Rice says. "It sounds tacky."
Oh, it's going to be tacky as hell — though easy does it in that glass house, guy who wrote a Biblical rock opera. The promise of a Jesus Christ Superstar reality contest show where the prize for winning the show is getting to be Jesus is too great to risk. So, Sir Tim Rice, in a language we hope you understand, please realize that "Everything's All Right," and that this show is going to be a treat.
(Imagine Webber singing this to Rice, to the tune of "Everything's All Right.")
Try not to get worried
Try not to tune into
Programmes that upset you, oh
Don't you know
Everything's all right
Yes everything's fine
And we want you to give up this fight
Let the world spin without your sound bites
If you choose
we can loose
All this torturous conflict tonight

Listen and you'll see I
Solved a problem like Maria — I
Know how to do TV, oh
Won't you say
Everything's all right
Yes everything's fine
It's exposure shows would kill to get
who are you to call it downmarket?
TV's strong
Join along
And we'll use it to find a new Christ!