John Logan (Hugo) Writing Jersey Boys Screenplay
From writing the new Bond to "Big Girls Don't Cry."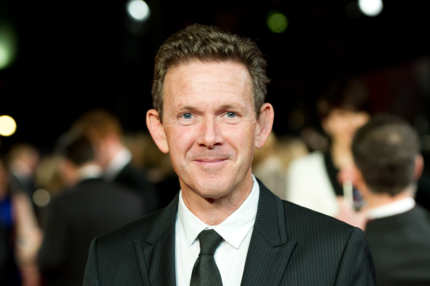 After a year in which he wrote or co-wrote the scripts for Hugo, Skyfall (the next Bond film), and Rango, John Logan certainly didn't lack range in 2011. Now Logan is set to write the adaptation of the musical Jersey Boys, which, like Hugo, will be produced by Graham King and Tim Headington. Logan has some experience with putting musicals on-screen, having written the movie adaptation of Sweeney Todd, and his successful career as a playwright (his play Red won six Tonys in 2010) can't hurt, either. With a musical under his belt, the only genres Logan has left to cover in 2012 are Kung Fu, Claymation, and Thor.