Judy Greer's Pilot Lands at ABC
It's called <em>American Judy</em>.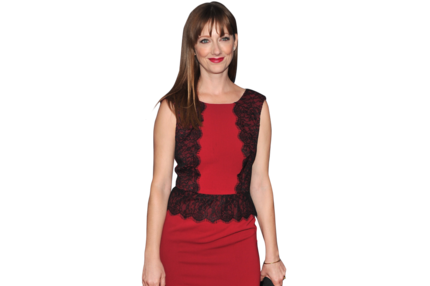 ABC picked up a half-hour pilot from Vulture fave Judy Greer today, the network announced. American Judy (oof) is a single-camera comedy about a chic woman who moves to the burbs with her new husband and step-children, where she clashes with her in-laws and her husband's ex, who is the town sheriff. Shenanigansville! Greer will star in and executive produce the show, which feels like (but isn't) her billionth pilot. Maybe this time, Judy? Maybe this is the slightly off-beat, quirky-but-authentic, emotionally warm starring vehicle that will finally work out.