Katy Perry and Harry Potter Win Big at the People's Choice Awards
The people chose Katy Perry and Harry Potter.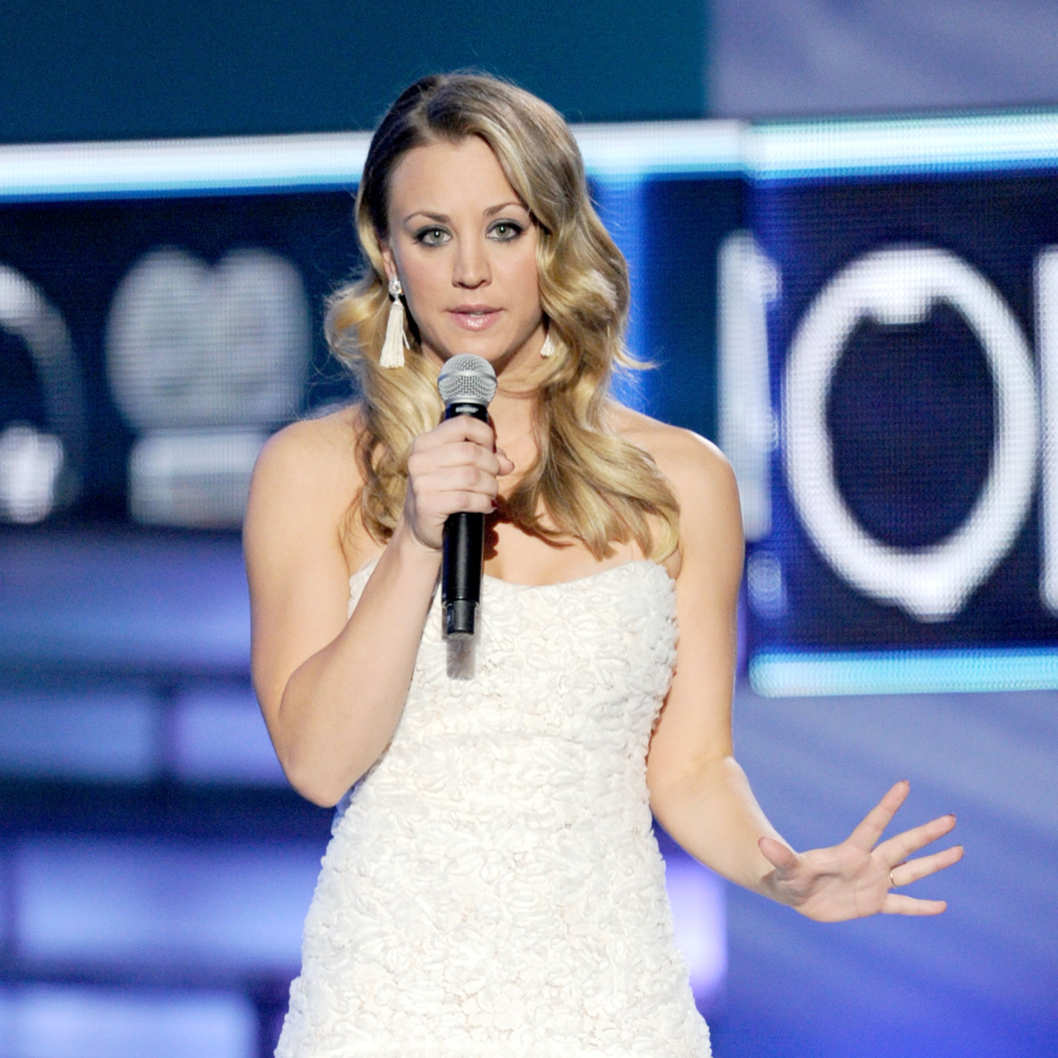 It's January, which means it's time for that most important of American award shows, the one that means more than any other because it's voted on solely by the fans: the People's Choice Awards. Hosted by The Big Bang Theory's Kaley Cuoco, they took place tonight in Los Angeles, and as you'd expect, some popular movies, TV shows, and musicians won awards. No real shockers here. The big winner of the evening was Katy Perry, who managed a five-award haul, including Best Female Artist and Favorite Song. Next was Harry Potter and the Deathly Hollows: Part II, which won Best Movie and Best Ensemble Cast along with two other awards. (It should be noted, though, that the final adaptation of J.K. Rowling's beloved series didn't face competition from the latest Twilight film, as that film's November release date disqualified it from consideration.) Other victors for the evening included Emma Stone, Demi Lovato, and Supernatural, among others. According to the organizers of the People's Choice Awards, over 230 million votes were cast for this year's show.