Kimberly Peirce Circling Carrie Remake
Draft Lindsay Lohan!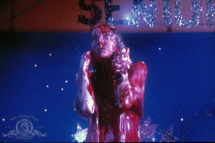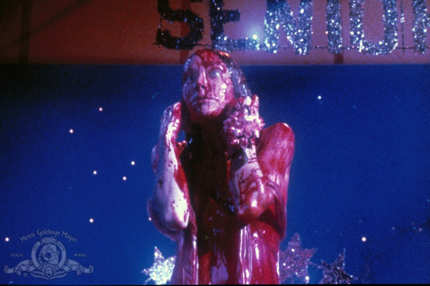 The Boys Don't Cry director is being courted for an update of the classic Stephen King prom thriller, which has been in the works since last year. Spider-Man: Turn Off the Dark rewriter Roberto Aguirre-Sacasa was recruited for the script; the new version will apparently keep closer to the book than Brian De Palma's 1976 original. Stephen King, for his part, had previously expressed some interest in hiring "one of the Davids: Lynch or Cronenberg" to direct. But it's not too late to take up another of King's suggestions: "Lindsay Lohan as Carrie White … hmmm. It would certainly be fun to cast." So very true!