Lil Wayne Is Writing a Prison Memoir
"Gone til November," coming soon.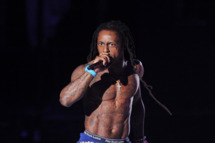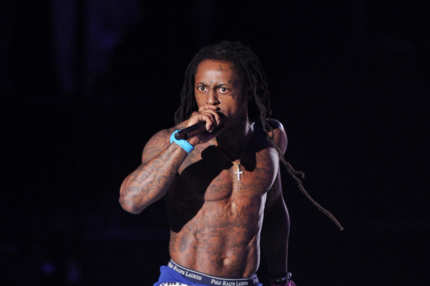 And it will be titled, excellently, Gone Til November. According to his publisher, Wayne's memoir is due this November, and it'll be a "compilation of diaries" kept during his eight-month stint on Rikers Island back in 2010. It's not clear whether those diaries are separate from the very cheery blog posts that Weezy wrote throughout his sentence, but we do very much hope they include his handwritten 2010 U.S Open preview. ("I simply adore Maria Sharapova!") That one needs to live on.