Mad Men Will Be Back March 25
It's finally happening!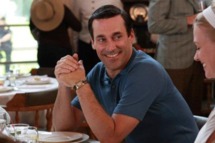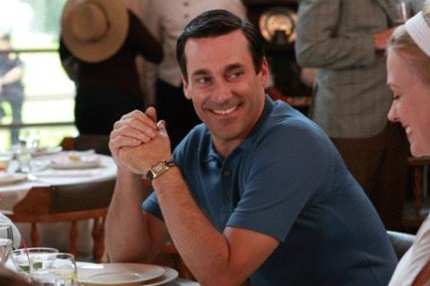 Jon Hamm said on the "Doug Loves Movies" podcast on Friday that Mad Men will return March 25. And there was much rejoicing! Hamm didn't tell host Doug Benson any plot details of the new season, but he did show off a robust knowledge of film trivia, because there's nothing that guy can't do. March 25 is a Sunday, and it's the week after The Walking Dead finale, so presumably Mad Men will retain its 10 p.m. time slot. This means there will have been a mere 525 days between Mad Men episodes, but it feels like longer than that, doesn't it?