Meet Your Kids' Choice Awards Host: Will Smith
Now onto the important question: will he get slimed?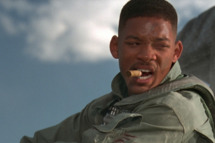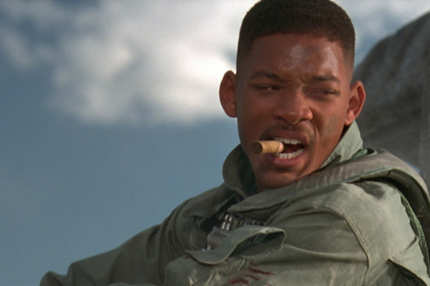 Looking for yet another avenue in which to enjoy Will Smith? Well, thank your lucky stars because you just got one more. This March Smith will be returning to the small screen. Unfortunately he won't be starring in a sequel to the classic Fresh Prince of Bell Air; instead he'll be hosting the 25th installment of Nickelodeon's Kids' Choice Awards, by far the most meaningful award show with an under-18 voting contingent. Just in case you think the show is no great shakes, last year's KCA's--yes, they have a cool acronym and everything--pulled in 7.8 million viewers.