Melissa McCarthy Sells Second TV Comedy in Four Months
Her winning streak is so awesomely endless.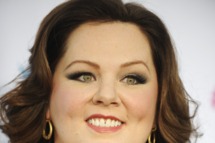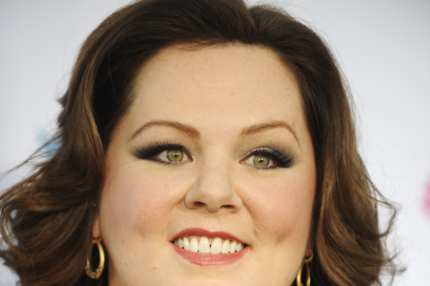 Are you ready for Melissa McCarthy to dominate CBS's comedy lineup as hard as she rocked the entirety of last year? The Mike & Molly star just sold her second half-hour show to the network, a sitcom THR says revolves around a 37-year-old man living with his parents. This follows McCarthy's September sale of a half-hour comedy project about a mid-40s woman in a midlife crisis. Both shows were co-written by McCarthy's husband and Bridesmaids co-star Ben "Air Marshall Jon" Falcone. We're thisclose to devoting a significant amount of every day toward merrily cheerleading for Melissa McCarthy.