Michelle Williams May Take a Break, Just Be a Mom
She's got "nothing" lined up right now.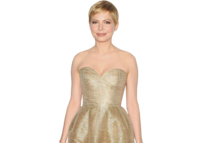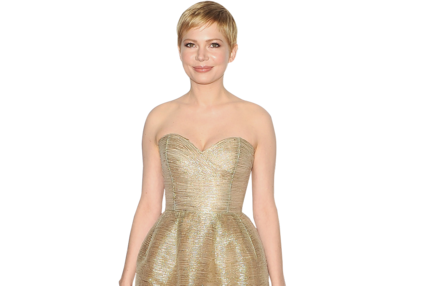 After two consecutive years of Best Actress Oscar nominations for low-key indie films, Michelle Williams may be taking a hiatus. On the red carpet at Sunday night's SAG Awards, Williams told E! (via Zap2it), "I just want to go back to being a mom for a while," and that she has no films lined up at the moment. A sticking point from that intensely emotional recent GQ profile of Williams comes to mind — "I have a daughter. I want a happy life." Listen, Michelle: After performances like the ones you gave in Blue Valentine and My Week With Marilyn, taking the Über-choosy, Daniel Day-Lewis route wouldn't be the worst thing imaginable. Go be happy!