MTV's Original Veejays Working on a Book
The four surviving veejays from 1981 are doing an oral history book.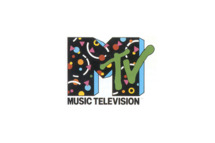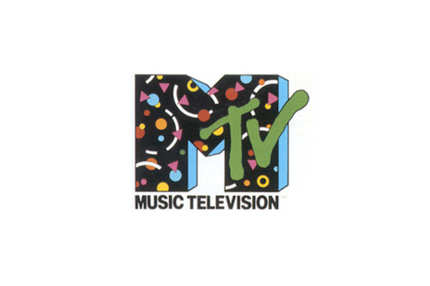 MTV's original veejays from 1981 are collaborating on a book together, Simon & Schuster announced today. The four surviving veejays — Nina Blackwood, Mark Goodman, Alan Hunter, and Martha Quinn — are working on an oral history project, not to be confused with I Want My MTV, the MTV oral history book that came out a few months ago. This one is specifically about the the five original veejays (J.J. Jackson died in 2004), their glory days of partying, and how they see themselves as having shaped MTV, the eighties, and maybe even the world.