NBC Vants a Dracula Show
Hey, more vampire stuff.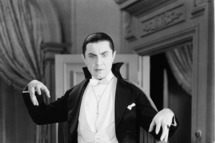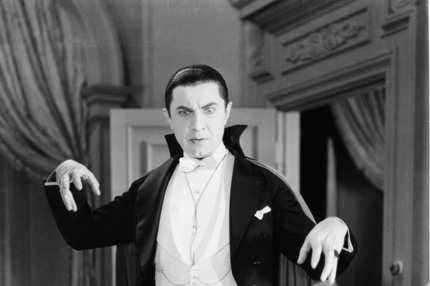 NBC is developing a Dracula series that they're describing as "Dangerous Liaisons meets The Tudors," according to Deadline. Surely we could have come up with a more compelling analogy, folks. Dracula has both instant name recognition and the built-in popularity of vampires, but the show's set in the 1890s — and period pieces on networks have traditionally been a tough sell. The show, which has a script-to-series commitment, could join The Munsters and Hannibal on an NBC lineup full of versions of things that already existed. Well ... it works okay for Parenthood?