The Grey, One for the Money Exceed Box-Office Expectations
Both ended up with B- CinemaScores.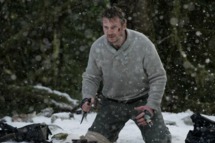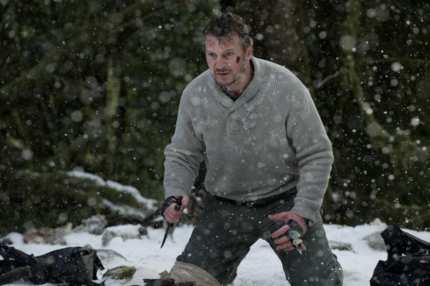 No one expected greatness out of Liam Neeson's survival pic The Grey or Katherine Heigl's One for the Money (our reviewer said the whole thing felt "unnatural"), but the two films performed quite admirably their opening weekend. They earned over $17 million and $11 million respectively, though the latter's stronger-than-expected showing may be partly thanks to a $6-a-ticket Groupon deal. In third place, last week's Underworld: Awakening raked in just over $10 million, while George Lucas's Red Tails fell just short of the mark. This weekend's other opener, Man on a Ledge, was comparatively weak, pulling in just $7.2 million, and that's with a LivingSocial promotion. As for next month's Oscar contenders, several were in the $5 to $7 million range, while front-runner The Artist remains at the back of the pack, grossing a little over $3 million.