Oscar Foreign Language Short List Includes A Separation
Which other movies were included?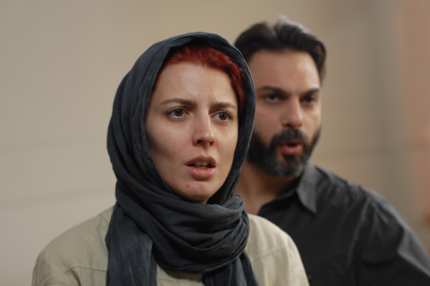 The Oscar nominations will be released on Tuesday, but just a few days before then, we've already got a clearer idea of what will be nominated for Best Foreign Language Film (and what won't). The Academy released the nine-film short list for the category today, and it features the Iranian film A Separation — one of the most acclaimed movies of 2011 — as well as Belgium's Bullhead, Canada's Monsieur Lazhar, Denmark's Superclásico, Germany's Pina, Israel's Footnote, Morocco's Omar Killed Me, Poland's In Darkness, and Taiwan's Warriors of the Rainbow: Seediq Bale. What's missing? Most notably, China's expensive Christian Bale starrer Flowers of War, as well as well-liked entries like Mexico's Miss Bala and France's Declaration of War.