Paul Rudd Will Play Leslie Knope's Opponent on Parks and Rec
If she wants that City Council seat, she'll have to go through Rudd.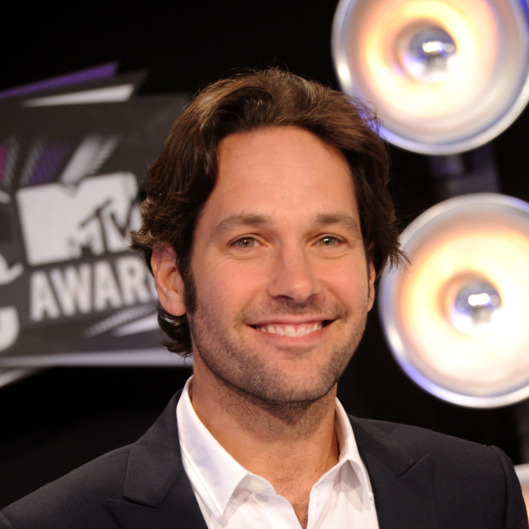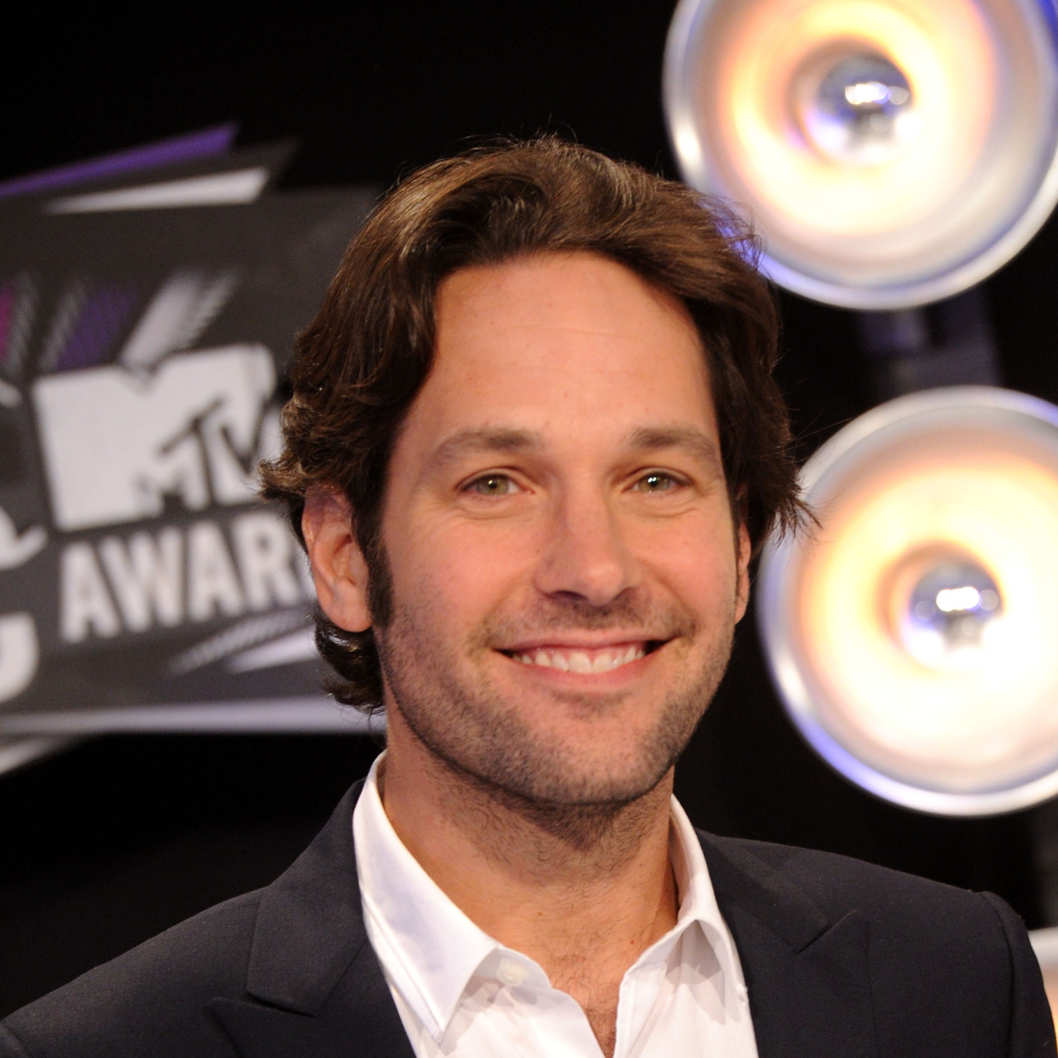 For months now, fans of NBC's Parks and Recreation have been wondering just who might play Leslie Knope's opponent in her race for city council. There'd been speculation that Katherine Hahn (Free Agent) might be tackling the role, but it turned out she's set to play an adviser to one of Leslie's rivals. With the election plotline heating up on the show — according to NBC's listings, the next three scheduled episodes, including this Thursday's, all have campaign themes — Vulture set out to discover the identity of Knope's new nemesis. We believe we have done so, and it appears Leslie will be doing political battle against ...
Paul Rudd! The star of films such as I Love You, Man and Role Models will appear in at least one upcoming episode of Parks and Recreation, Vulture has learned. Nobody from the show or NBC would confirm the casting, but our industry sources say Rudd shot his scenes late last year. That likely means his appearance will come sometime within the next month. While Rudd did a vocal guest-stint on The Simpsons last season and has guested in the past on the late, lamented Veronica Mars and Reno 911!, the Parks and Rec stint marks his return to Thursday nights on NBC after spending several years as a recurring player on Friends. Rudd also has several movies coming out this year, including Wanderlust (opposite Jennifer Aniston), Judd Apatow's This Is 40, and The Perks of Being a Wallflower.