Police Academy Reboot One Step Closer to Reality
The film now officially has a director.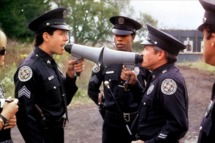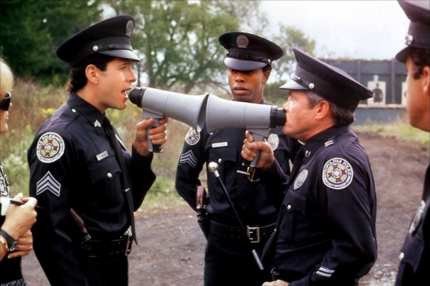 The long-awaited Police Academy reboot finally has a director: Tosh.0 director Scott Zabielski will make his feature debut with the new installment of the high-jinks-laden franchise no one seems particularly eager to see revived, Deadline reports. All the nuance and symbolism of an episode of Tosh.0, now with the rich emotional tapestry of the Police Academy movies! There have been many aborted attempts at bringing back the franchise, and it's not quite clear yet who exactly is onboard for this one. One thing is true for all Police Academy films, though: Give us Guttenberg or give us death.