Greg Berlanti Political Drama Lands at USA
It's about a former first lady who becomes secretary of State.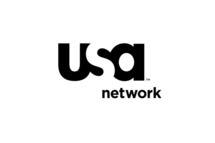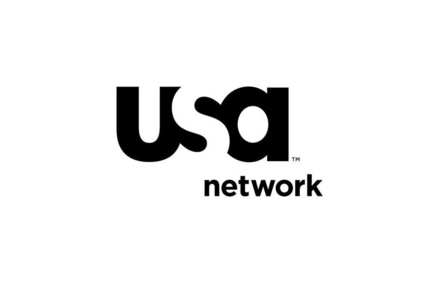 USA is branching out from its formulaic but fun sunshine-heavy procedurals for a political drama from the prolific Greg Berlanti, the network announced today. Political Animals (still with those catchy two-word-phrase titles, USA! Some things never change) centers on Elaine Barrish, the secretary of State and divorced former first lady, and her new pal Susan Berg, a journalist who was once dedicated to taking Elaine down. USA bought the show as a six-episode mini-series, but that's how The 4400 and The Starter Wife started, too, before becoming full-fledged series. Berlanti's previous foray into political family dramas was Jack and Bobby, a flawed but in retrospect endearingly ambitious CW drama. Between this and Veep, get ready for an onslaught of women-in-politics-as-portrayed-on-TV think pieces.