Producers' Guild Nominations Give Hope to Bridesmaids, George Clooney
And people still like <em>The Artist</em>.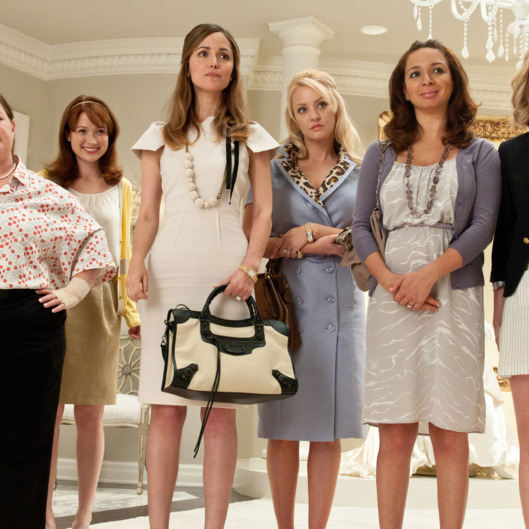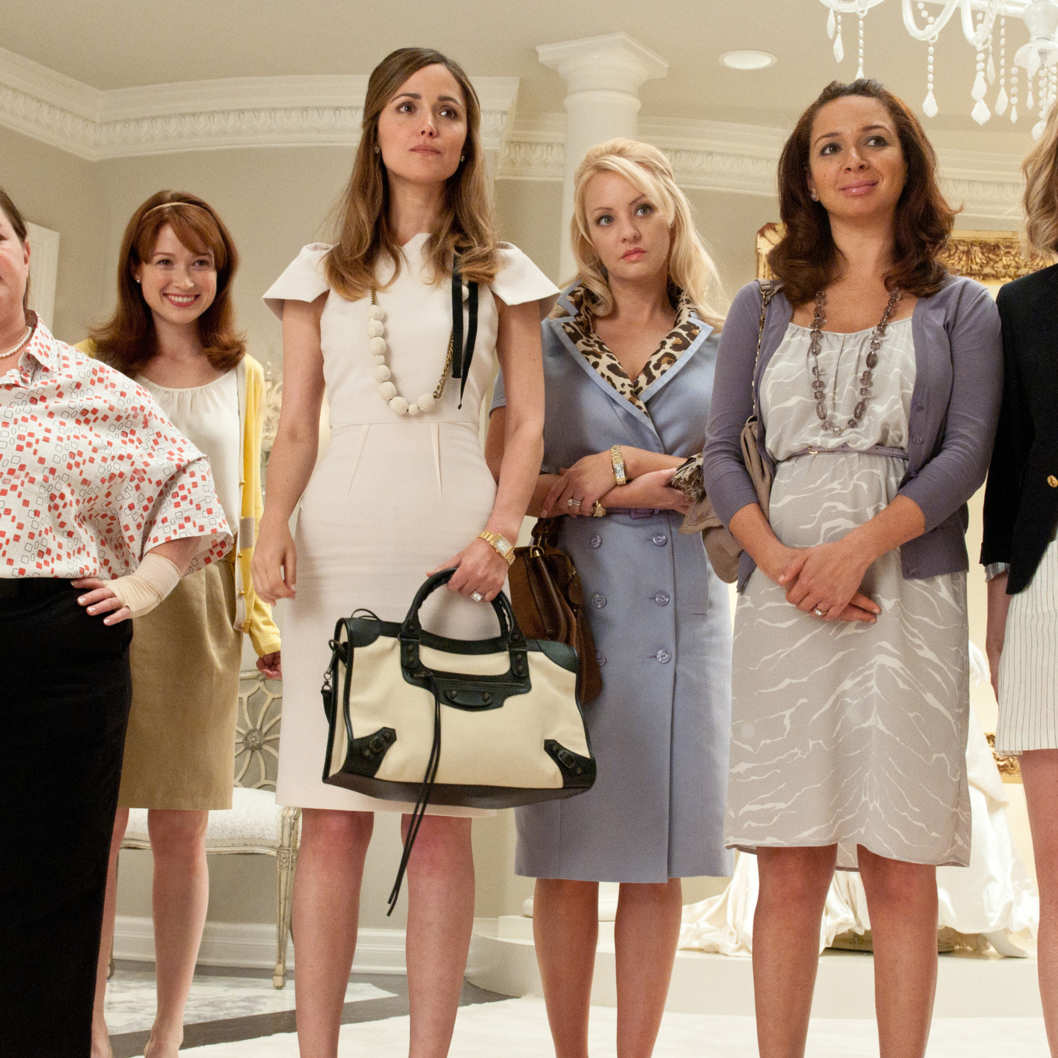 The Producers Guild of America chimed in with its nominations this morning, and among the expected movie contenders — The Artist, The Descendants, and The Help, among others — are a few films that might get a boost from this late nod. Bridesmaids, which has mostly been kept to the acting categories this season, is included among the Producer of the Year nominees (though the New York Times' Cartpetbagger notes that the Guild historically has a taste for more commercial fare). The Ides of March, George Clooney's generally overlooked political drama, also made the list, along with David Fincher's Dragon Tattoo; notably missing once again is Extremely Loud and Incredibly Close. (Maybe it is too divisive after all?) The full list of nominees is below.
Film nominees:
The Artist (Thomas Langmann, producer)
Bridesmaids (Judd Apatow, Barry Mendel, Clayton Townsend)
The Descendants (Jim Burke, Alexander Payne, Jim Taylor)
The Girl With the Dragon Tattoo (Ceán Chaffin, Scott Rudin)
The Help (Michael Barnathan, Chris Columbus, Brunson Green)
Hugo (Graham King, Martin Scorsese)
The Ides of March (George Clooney, Grant Heslov, Brian Oliver)
Midnight in Paris (Letty Aronson, Stephen Tenenbaum)
Moneyball (Michael De Luca, Rachael Horovitz, Brad Pitt)
War Horse (Kathleen Kennedy, Steven Spielberg)
Animated film nominees:
The Adventures of Tintin (Peter Jackson, Kathleen Kennedy, Steven Spielberg)
Cars 2 (Denise Ream)
Kung Fu Panda 2 (Melissa Cobb)
Puss in Boots (Joe M. Aguilar, Latifa Ouaou)
Rango (John B. Carls, Gore Verbinski)
Documentary nominees:

Beats, Rhymes & Life: The Travels of a Tribe Called Quest (Michael Rapaport, Edward Parks and possibly others pending arbitration)
Bill Cunningham New York (Philip Gefter)
Project Nim (Simon Chinn)
Senna (James Gay-Rees)
The Union (Cameron Crowe, Michelle Panek)