Time for Dwight Schrute to Get an Office Spinoff
The beet farm is about to hit the big time.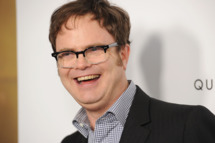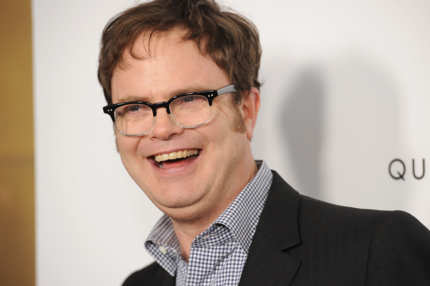 Good news if you loved that episode of The Office where Jim and Pam visit Dwight's beet farm so much you never wanted it to end: NBC is developing a Rainn Wilson-starring spinoff set at Schrute Farms. Wilson and Office showrunner Paul Lieberstein would exec produce together, having cooked up the family-oriented comedy which would feature several generations of indubitably strange Schrutes. The show may launch mid-season in 2013, pinching Wilson from the middle of the The Office's still unconfirmed ninth year. Those doubting the staying power of Dwight's agricultural endeavor should take a quick gander at TripAdvisor's page for the fictional farm; it all but guarantees a pilot viewership of at least the 875 reviewers and however many people read the Times article about the oddity.