See All the Red-Carpet Looks From the 2012 People's Choice Awards
Check out the stylings of Lea Michele, Neil Patrick Harris, Chloë Moretz, and more.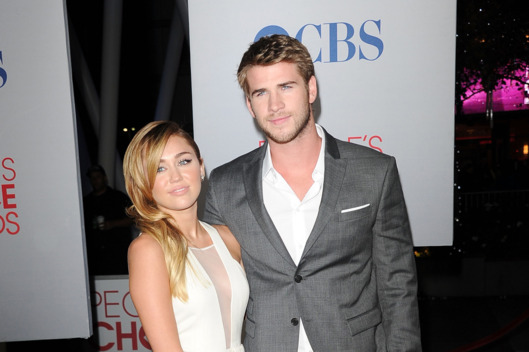 The awards season continued to speed along with the Kaley Cuoco–hosted People's Choice Awards taking place last night in Los Angeles. Check out the looks from Lea Michele, Ewan McGregor, Neil Patrick Harris, Miley Cyrus, Kristen Bell, a very pregnant Alyson Hannigan, and more in our red carpet slideshow, and be sure to sound off on their outfit decisions in the comments.
BEGIN SLIDESHOW