Rihanna's 'We Found Love' Has Been No. 1 for 10 Weeks
That's almost as many weeks as the amount of times she says "we found love in a hopeless place."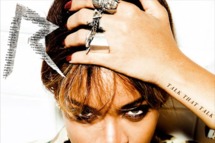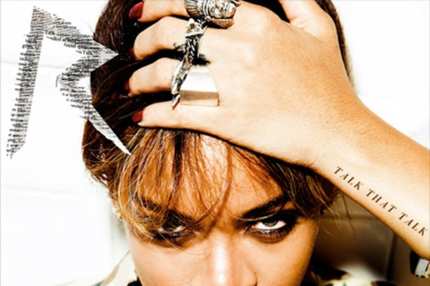 Rihanna's "We Found Love" has dominated Billboard's Hot 100 for 10 straight nonconsecutive weeks, making it the first song to notch that number since Beyoncé's "Irreplaceable" in 2006 and 2007. It's Rihanna's best as a Hot 100 leader, giving her bragging rights alongside only 11 other artists. If people keep finding love in hopeless places for another week, the song will tie Toni Braxton's "Un-Break My Heart" and Puff Daddy and Faith Evans's "I'll Be Missing You." If "We Found Love" is able to win out six more weeks, Rih will beat Mariah Carey and Boyz II Men's 1995 smash "One Sweet Day," the chart's all-time No. 1. Bizarre run for the lead single from an album that debuted at No. 3, right? Or not.