Rio Sequel Seems Imminent
But will it dance in the sand?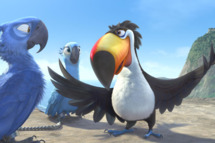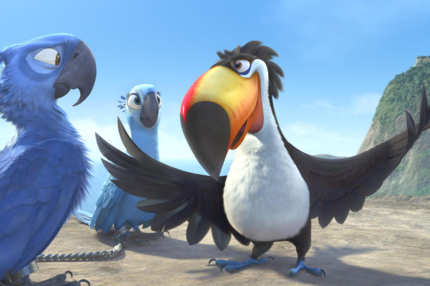 Rio is getting a sequel, says the film's Oscar-nominated composer. "Fox has been talking about (it) and it looks like it's going to happen," Sergio Mendes told the AP. "I think the plan is for the movie to come three or four months before the World Cup," which begins in June of 2014 in Brazil, hence the tie-in. So far, Fox says that there's no official deal in place but that the first movie — which did gangbusters at the box office — "was the start of a franchise." Rio's the one that isn't one of the Ice Age movies and isn't Madagascar and isn't Pixar or Disney and isn't — thank God — a Chipmunk movie and isn't Rango and isn't Kung Fu Panda 2 and isn't in the Shrek franchise: It's the one with birds. Remember?