Rob Marshall Will Direct Into the Woods Movie
And Sondheim will write new songs!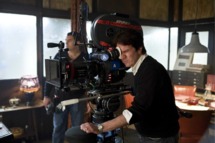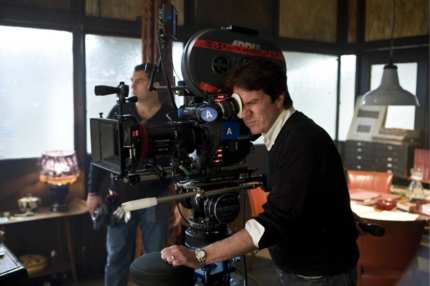 When it comes to his film adaptations of Broadway musicals, director Rob Marshall has had one unqualified hit (Best Picture winner Chicago) and one underperforming disappointment (the expensive Nine, which didn't even crack $20 million at the box office). Still, despite a foray into franchise tentpoles with the last Pirates of the Caribbean movie, Marshall hasn't tired of the big-screen musical, and THR reports that Marshall will potentially next direct Into the Woods, a big-screen adaptation of the Stephen Sondheim classic. (Hey, revisionist fairy tales are very hot right now.) Plans hinge on whether the director slots a remake of The Thin Man next, but potentially sweetening the deal in favor of Woods is the the fact that Marshall says Sondheim will write new songs for it. Fantasy-cast away!