RoboCop Reboot Has Its Writer
It's Clint Eastwood's <em>Gran Torino</em> writer Nick Scehnk.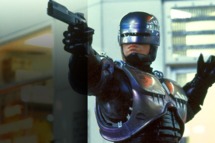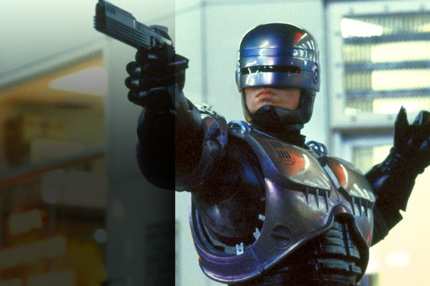 Nick Schenk, the writer behind Clint Eastwood's Gran Torino, is now cranking out a screenplay for MGM's RoboCop remake/reboot, with Brazilian Elite Squad helmer José Padilha set to direct. As long as both gents make the necessary pilgrimage to Detroit's forthcoming RoboCop statue (yes, forthcoming — it received $67,436 worth of funding via Kickstarter), all the right pieces will be in place.