Here Comes the Second New Beauty and the Beast TV Show
How different can they really be?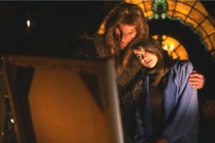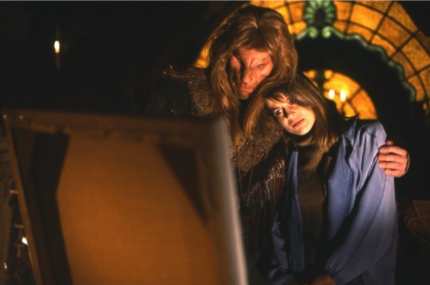 ABC just ordered a Beauty and the Beast TV pilot, a reimagining written by Jericho's Jonathan E. Steinberg, not long after the CW announced it would revamp the eighties show of the same name/theme/plot/origin. Excited parties can thank the success of ABC's hit new fantasy series Once Upon a Time; skeptics can point to the so-so box office performance of this month's 3-D re-release of Disney's animated classic take on Beauty and the Beast. Disinterested folks still have a few months to find a big enough rock to hide under to attempt avoiding prime time's newfound Beastliness.