Into the Woods, As You Like It Headed to Central Park
All the world's a stage. Particularly if your world includes Shakespeare in the Park.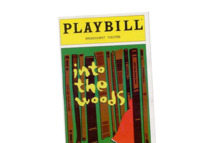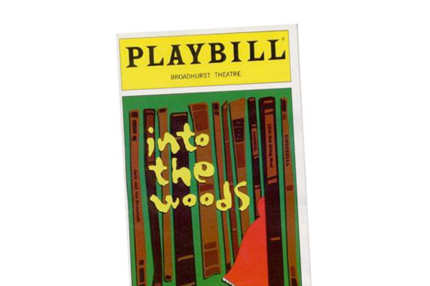 This year's Shakespeare in the Park shows will be As You Like It and Into the Woods, the Public Theater announced today. So many enchanted forests! Woods will keep the directors and set designer* from the very cool British open-air revival from 2010 but will have an additional set designer and a brand-new cast, so start counting those magic beans, locals. On the Shakespeare side, Daniel Sullivan (who directed last year's All's Well that Ends Well, 2010's Merchant of Venice, and 2009's Twelfth Night) will direct As You Like It, which is set to star Lily Rabe as Rosalind. Rabe played Portia in Merchant of Venice, but she may be more familiar to some of us as Nora, the sad baby-missing ghost on American Horror Story.
* This story has been corrected to show that the new staging includes both the previous and a new set designer.