Thankfully, Alec Baldwin Is Back on Twitter
And tweeting about football, newspapers, and flatware.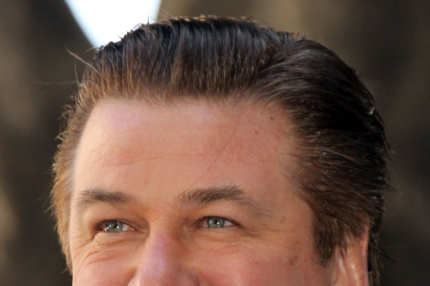 Rejoice, Alec Baldwin fans: Not only will the actor be back on 30 Rock next year, but he also returned to Twitter over the weekend. "I only came back on Twitter bc I miss @edbegleyjr and @GarryShandling," tweeted Baldwin, who briefly retired from the social networking service a month ago after his American Airlines/Words With Friends dustup. Fortunately, Baldwin hasn't missed a beat, and is busy teasing the return of 30 Rock ("Now that Kim Jong Il is dead, what's up?"), talking politics ("If u r a Republican, or vote that way, who do you like at this point. And why?"), and dispensing life advice such as "Read a newspaper, in print or online, every day," and "Buy Oneida flatware." Hi Alec! Missed you!