Tickets for Dark Knight Rises Already on Sale
Available for purchase in NYC, Los Angeles, and San Francisco.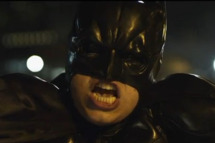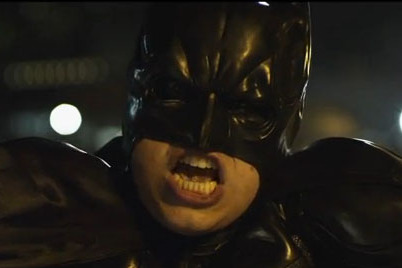 If you thought buying tickets to The Hunger Games a month in advance seemed a little excessive, tickets to The Dark Knight Riset are available so early that a "Save the Date" follow-up card might be required. The Dark Knight Rises, a movie that's set to open July 20, has tickets on sale now for the first midnight Imax showings in major cities like New York, Los Angeles, and San Francisco. It's not clear whether this is a mistake, a gift to superfans so they won't have to camp out for $18 Imax tickets, or an attempt to raise the funds needed to fix Tom Hardy's voice in post-production. If it is clear, however, that you're free the night of July 19, you can start planning now.