The Twenty Best Films of Sundance 2012
Featuring robots, skateboarders, and sex.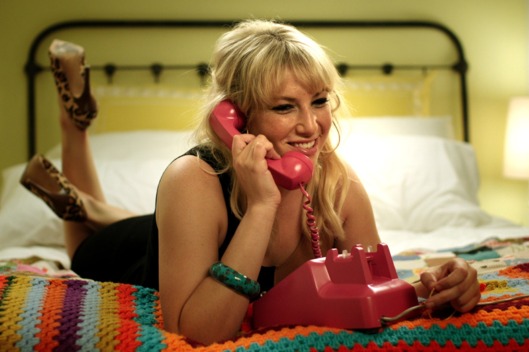 Sundance has already given out its own awards, but now that the Vulture crew has left Park City, it's time for us to weigh in. We've already picked out our favorite performances, but now, we've selected the twenty best films to premiere at this year's festival, and they really run the gamut, featuring robots, skateboarders, staredowns, and sex. Even better: Many of them should be coming to a theater near you by the end of the year, since they've already secured distribution. Here, then, is what you've got to look forward to.
BEGIN SLIDESHOW