Vera Farmiga to Play Fleetwood Mac Singer
But not Stevie Nicks, FYI.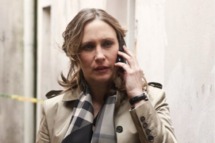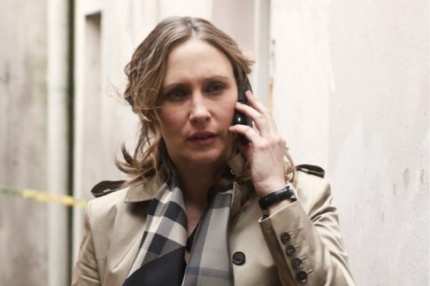 ... but no, she's not playing Stevie Nicks. Instead, Variety reports that Farmiga has signed on to indie biopic The Drummer to play Christine McVie, the Fleetwood Mac singer-songwriter who spent years in a tumultuous relationship with Beach Boys drummer Dennis Wilson (to be played by Aaron Eckhart) before his early death in 1983. Farmiga shouldn't have any trouble on the keyboards: She's a classically trained pianist, and producers promise that she and Eckhart will share several duets. They'll make loving fun!