Today on Vulture Recommends: Five A-maize-ing Movie Scenes
Claude Brodesser-Akner knows what's popping.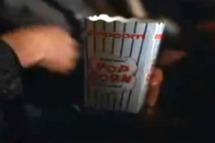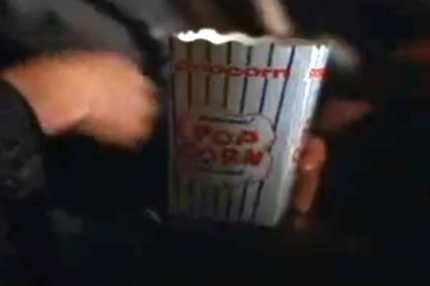 It's National Popcorn Day! A.k.a. the favorite holiday of movie enthusiasts everywhere (not as divisive as the Oscars, more accessible than Cannes). In honor of the august occasion, Vulture's West Coast editor Claude Brodesser-Akner has pulled together his favorite on-screen popcorn cameos. Hopefully you're familiar with the "movie popcorn" scene in Diner (great movie), but we'll bet you haven't seen Troll 2, in which a goblin sorceress... well, we won't spoil it. Watch it over at Vulture Recommends.