Today on Vulture Recommends: Sundance History
Vulture's Kyle Buchanan on the festival's five biggest breakouts.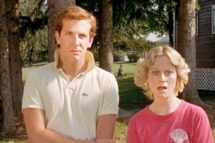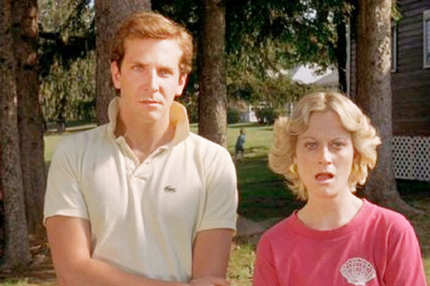 The twelfth annual Sundance Film Festival kicks off a week from today, and Vulture's movie editor Kyle Buchanan will be there for all the tender coming-of-age stories, brooding psychological dramas, and — thank God — comedies. As prep for the inevitable emotional slog, he's put together a list of the best comedies ever to come out of the festival, including last year's awards-season darling The Kids Are All Right, and the sine qua non cult camp comedy Wet Hot American Summer. Set your dials to "laugh track" and check them all out over at Vulture Recommends!