Watch Two Scenes From Paradise Lost 3: Purgatory, the Documentary About the West Memphis Three
It's premiering on HBO tonight.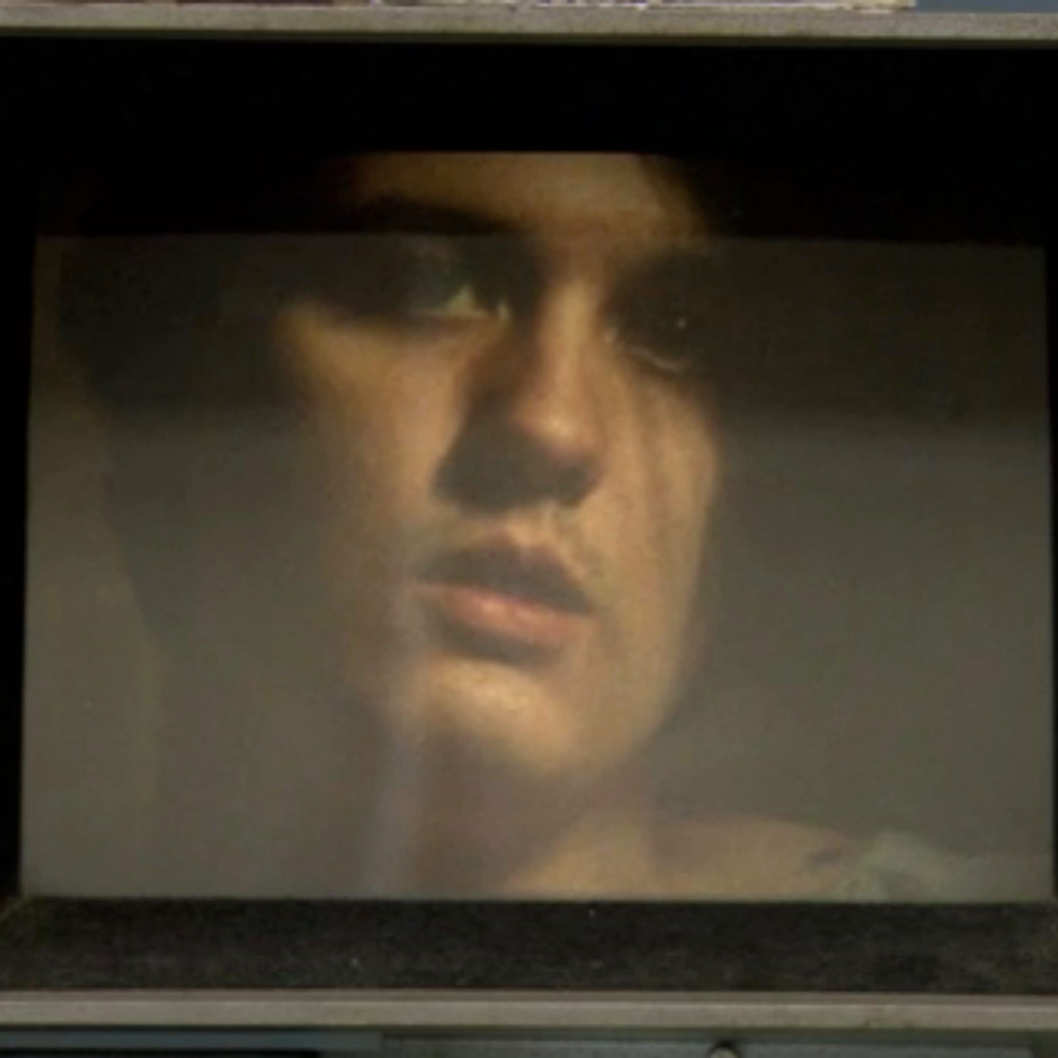 The story of the West Memphis Three became an object of Hollywood fascination this year — Peter Jackson is producing a documentary on the tragic true-life tale and Reese Witherspoon just signed on to star in a West Memphis Three film — but only one documentary series has been there from the beginning. Since 1996, Paradise Lost filmmakers Joe Berlinger and Bruce Sinofsky have been chronicling the sad story of Damien Echols, Jessie Misskelley Jr., and Jason Baldwin, three Arkansas men wrongfully accused of child murder. The final installment, Paradise Lost 3: Purgatory (premiering tonight on HBO), was blessed with a powerful denouement when the West Memphis Three were finally freed in August of last year. Vulture is proud to premiere two exclusive, never-before-seen clips from the filmmakers' years of work on this series: In one, a still-incarcerated Echols grimly resigns himself to death behind bars, and in the other, a victim's father confronts his former enemy — Misskelley's father — and attempts a remarkable reconciliation.