What Does Kodak's Bankruptcy Mean for the Oscars?
What about the Kodak Theater?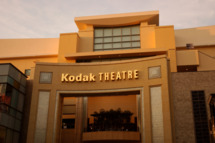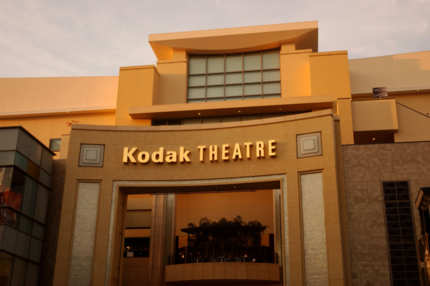 Yesterday, the 131-year-old film company Eastman Kodak filed for bankruptcy protection. (New York's Chris Bonanos has some excellent insights over at Daily Intel.) This is bad news for Kodak and people who still use film in their cameras, of course, but what about the less obvious consequences — like, say, the fate of Los Angeles's Kodak Theater, where the Oscars are held? Reuters goes deep on the ripple effects of Kodak's Chapter 11 and reports that the Oscars may consider switching locations, rather than be associated with a diminished brand. First thought: Is the Muppet Theater still up and running? Jason Segel, your Muppets sequel just wrote itself! Alternately, Vulture suggests that the Oscars stay put and the Kodak Theater be renamed the Fiat Theater, so that Jennifer Lopez is forced to host for life. Think about it.